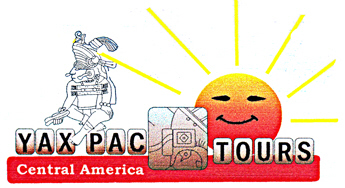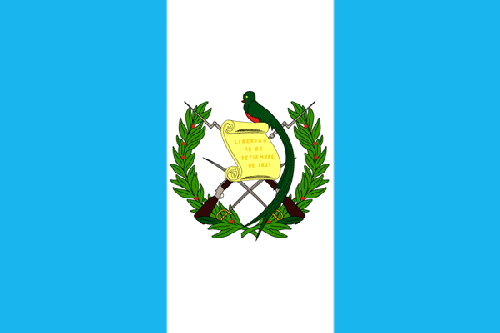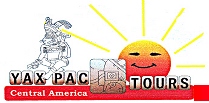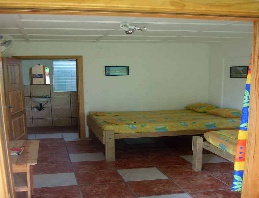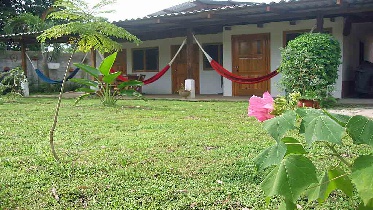 Rooms with private bath and A/C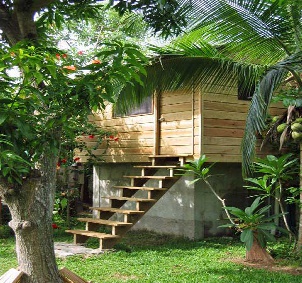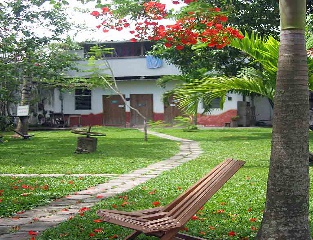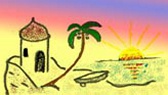 Guatemala

Honduras

Adventure-Tours
for
Budget-Travelers

Tours Shuttles
Charters

The meetingpoint for Backpackers

we have 3 private rooms away from the crowd with their garden

Five double rooms
with shared bath/shower

We are easy to find !! 70 meters from the beach
Follow the road past the Fortress,
Come and visit us to see for your self what we have.
It would take pages to list everything!!


while you are here in Omoa you can visit the close by waterfalls with fresh
and crystal clear mountain water, exploring the biggest Central American fort
or take one of our kayaks and ride the waves or the quiet waters of the lagoon,
or just relax for the day in Roli`s backyard, table tennis, darts, horseshoes, chess ...